Know more about our locations
Want to be part of Optimize?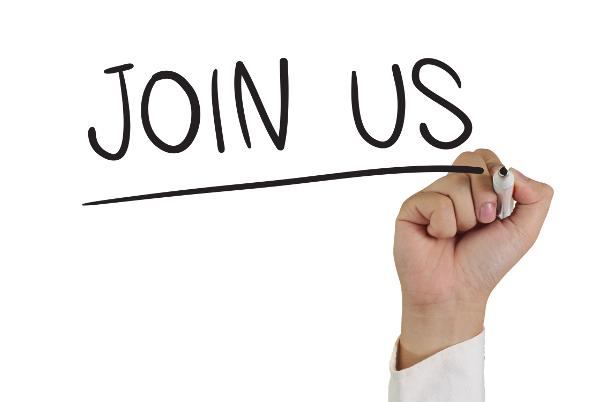 Looking for job? Now it's your chance to be part of one mundial class enterprise. Amphenol Optimize needs people like you! What are you awaiting for! You can register and upload your CV clicking the next image or just here.