Amphenol Optimize has nine manufacturing and assembly buildings in Nogales, Sonora, Mexico and a key distribution center in Nogales, Arizona.

These facilities provide competitive cost products of the highest quality to a worldwide marketplace. Amphenol Optimize is ISO 9001-2008, AS 9100-2009 and ISO 14001-2004 certified ensuring that the stringent quality standards required by major customers in the commercial & industrial as well as the military & aerospace markets are met.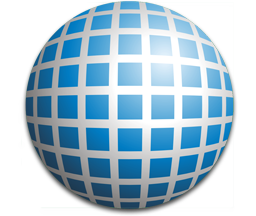 Want to be part of Optimize?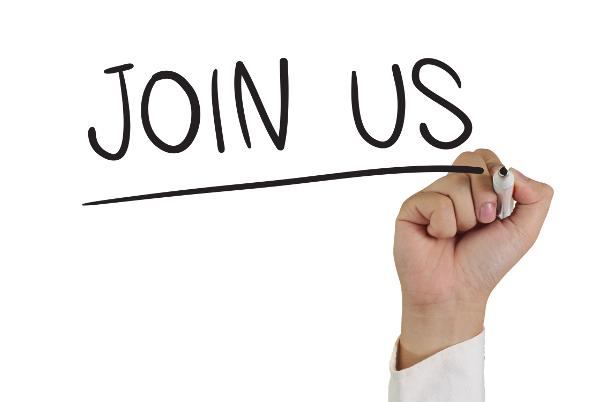 Looking for job? Now it's your chance to be part of one mundial class enterprise. Amphenol Optimize needs people like you! What are you awaiting for! You can register and upload your CV clicking the next image or just here.
Know more about our locations